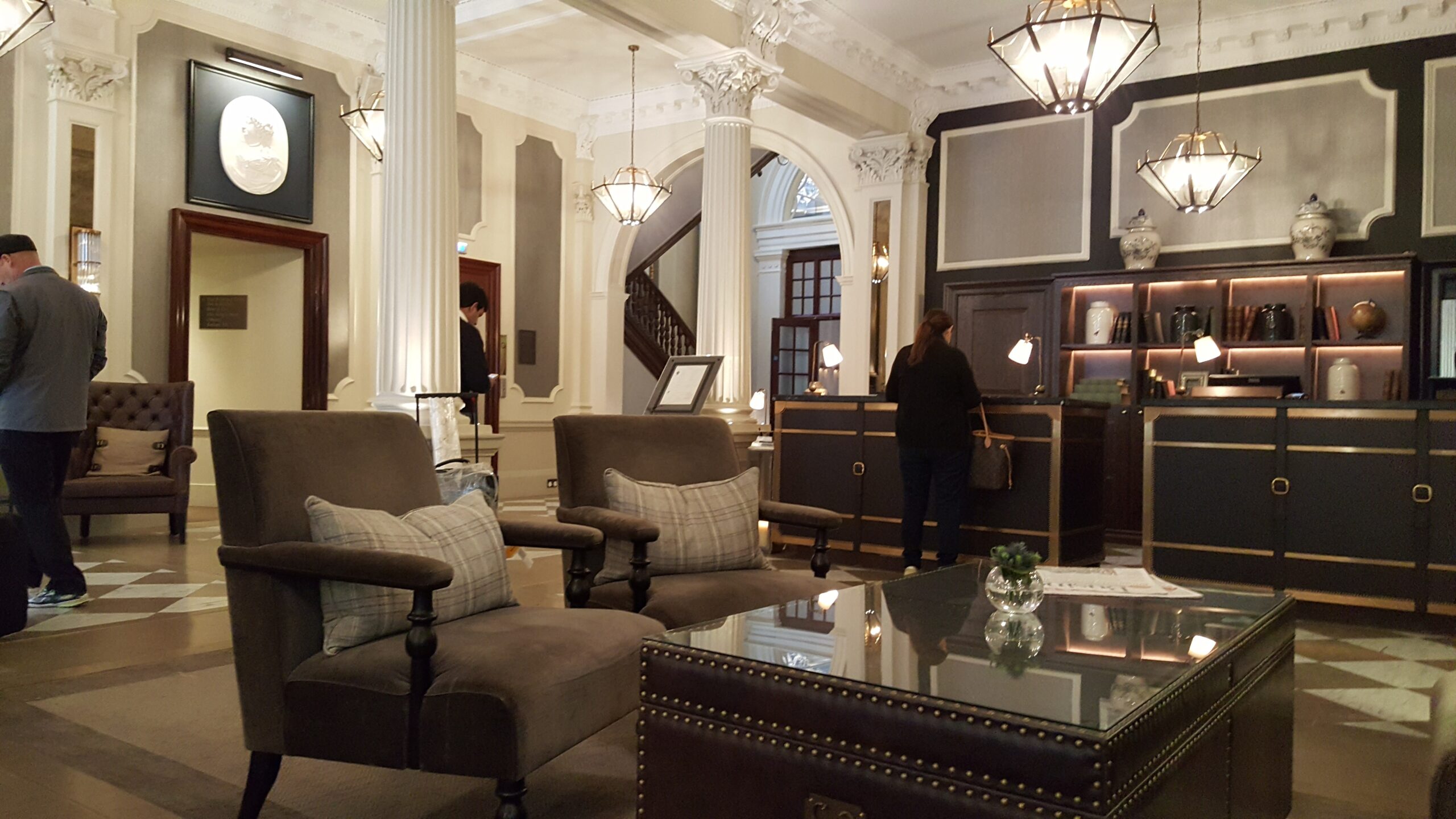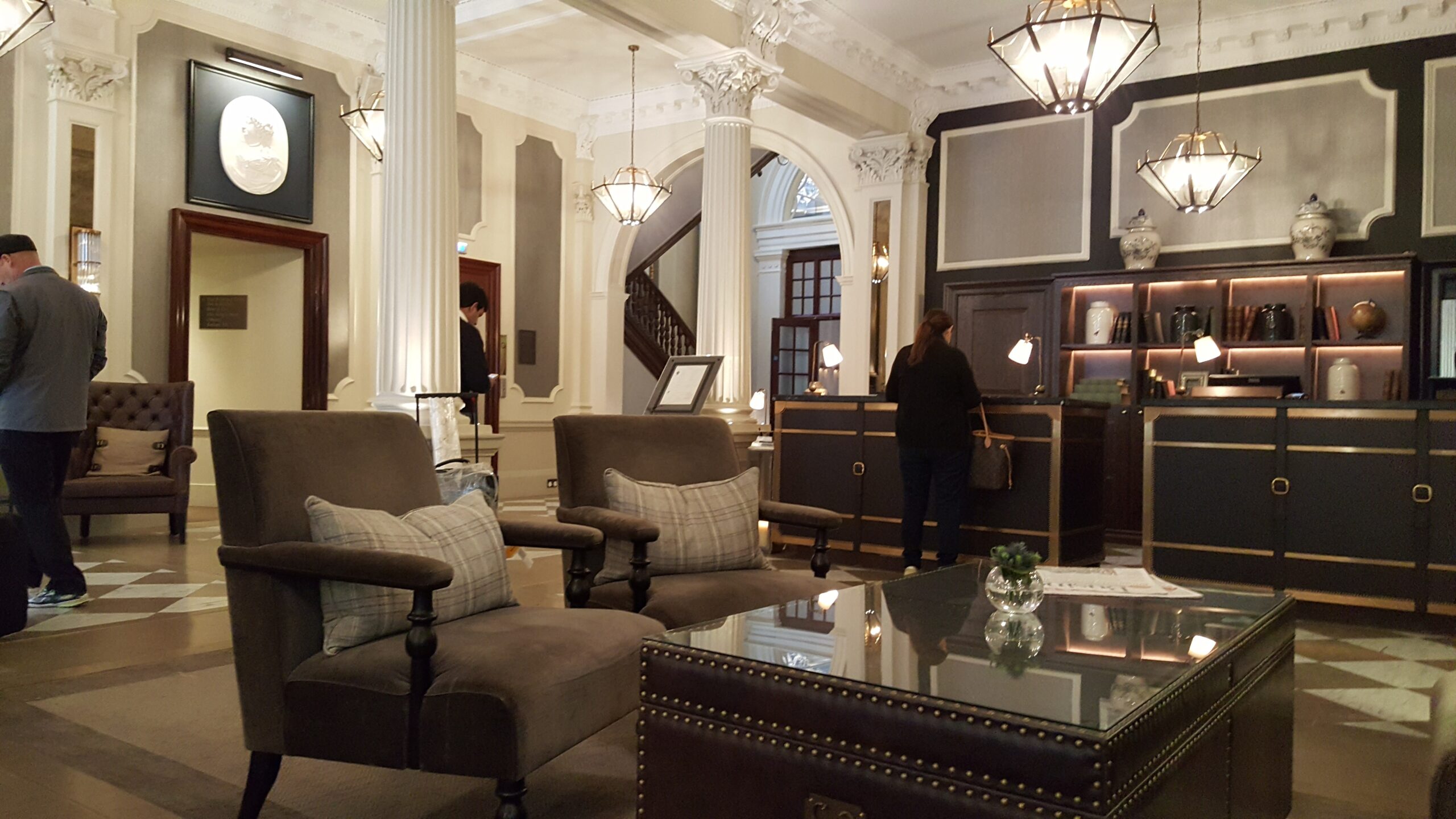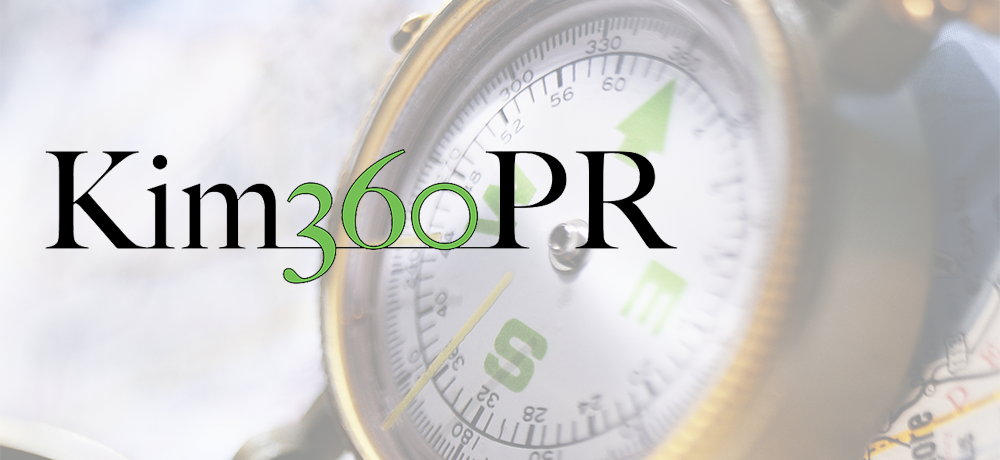 ---
Technology vendors are the builders of dreams and the architects of the future. It is a long journey and each is unique.
I absolutely love being a part of that journey and bringing to the table the skills that may not necessarily be in your team's wheelhouse.
Give me a call today to learn more about how we can help grow your business together!
Learn More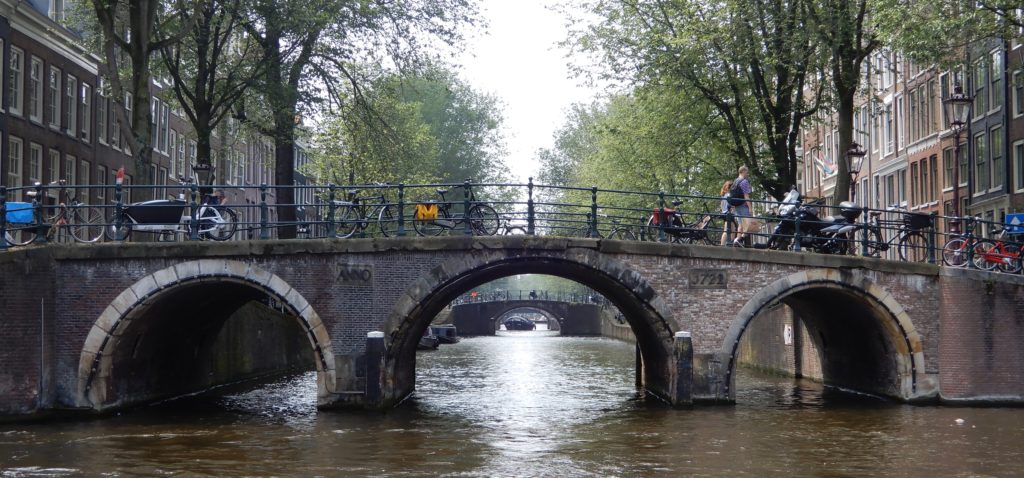 My Philosophy
To achieve success, it's important to bring together a variety of tools. The least of which are consistent messaging and brand management across all platforms.
I begin every project with a one-on-one approach to discovery. Using personalized assessment tools, I will walk you through each of the important steps to realizing your business's true potential.
My #1 priority? Your success!
Next Steps...
To get things rolling, contact me at kim@kim360pr.com. Please include details on your business including: 
Your company name and a description of what you do

Your Website 

Best way to contact you