The Kim360PR Portfolio - When it comes to public relations, solid messaging informs everything from websites to thought leadership programs. As an artist, I have the unique ability to not only produce solid messaging, but also make sure that message is showcased properly on any number of platforms.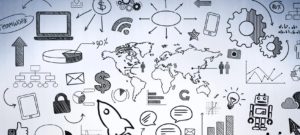 From development of a solid positioning and messaging framework to thought leadership to WordPress website development, I call it Blended PR(c). See my LinkedIn profile for detail on my past work experience.

Website Design & Implementation
Bringing an Old Website into Responsive Design
MusicPlayers.com
When an old friend called to ask for help with updating his website, I had no idea that I would be talking about it at the National Association of Music Merchants Convention (NAMM) five months later.
The old site was developed and managed in DreamWeaver and ported to a web server. Each page had to be designed and uploaded, a time-consuming and sometime tedious process. It was difficult to navigate the site and there was limited advertising space.
We changed all that. Once the wireframe was established, categories were created and each story had to be added individually. No import was done. Because musical equipment reviews are good for the life of the equipment, all past reviews had to be added to the new site. Today, we have created more than 3,000 posts that are perfectly categorized and easy to find.
WordPress site based on ThemeForest by BKNinja and hosted on Amazon.
Visit www.musicplayers.com to see the finished piece.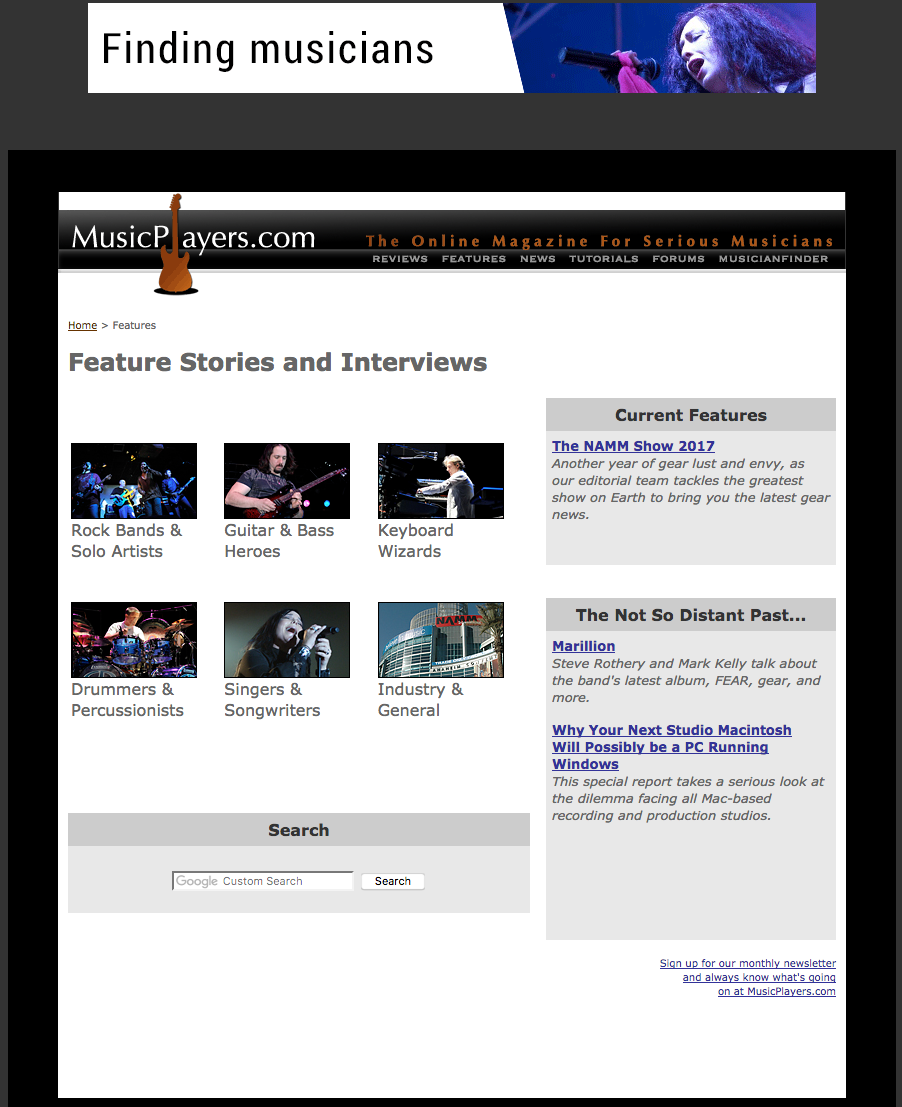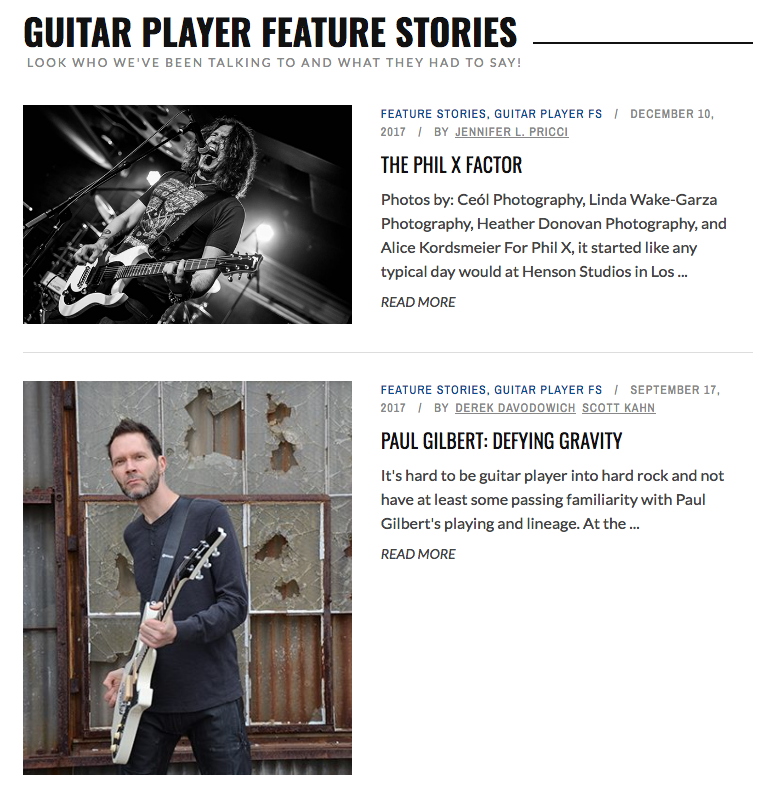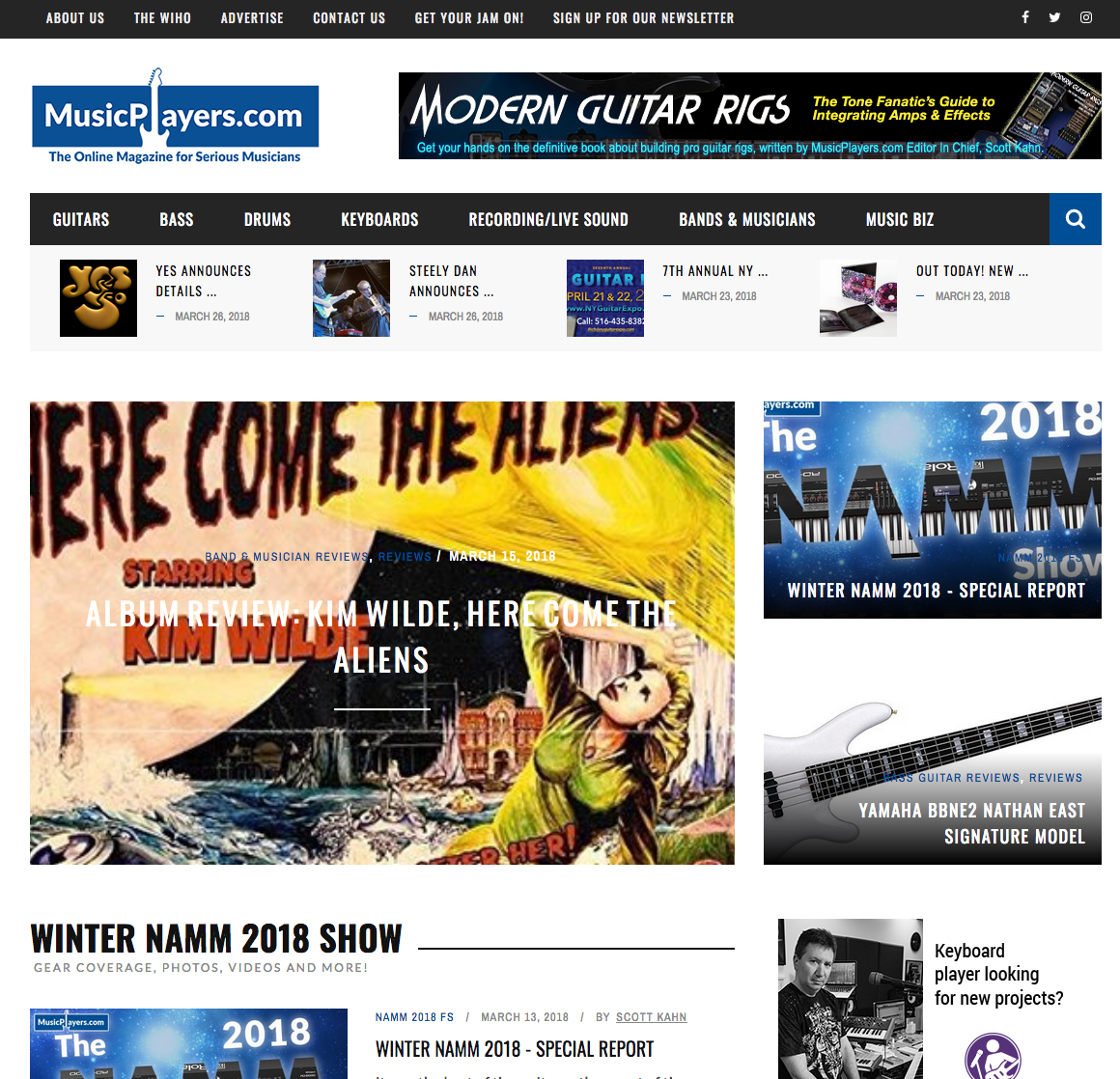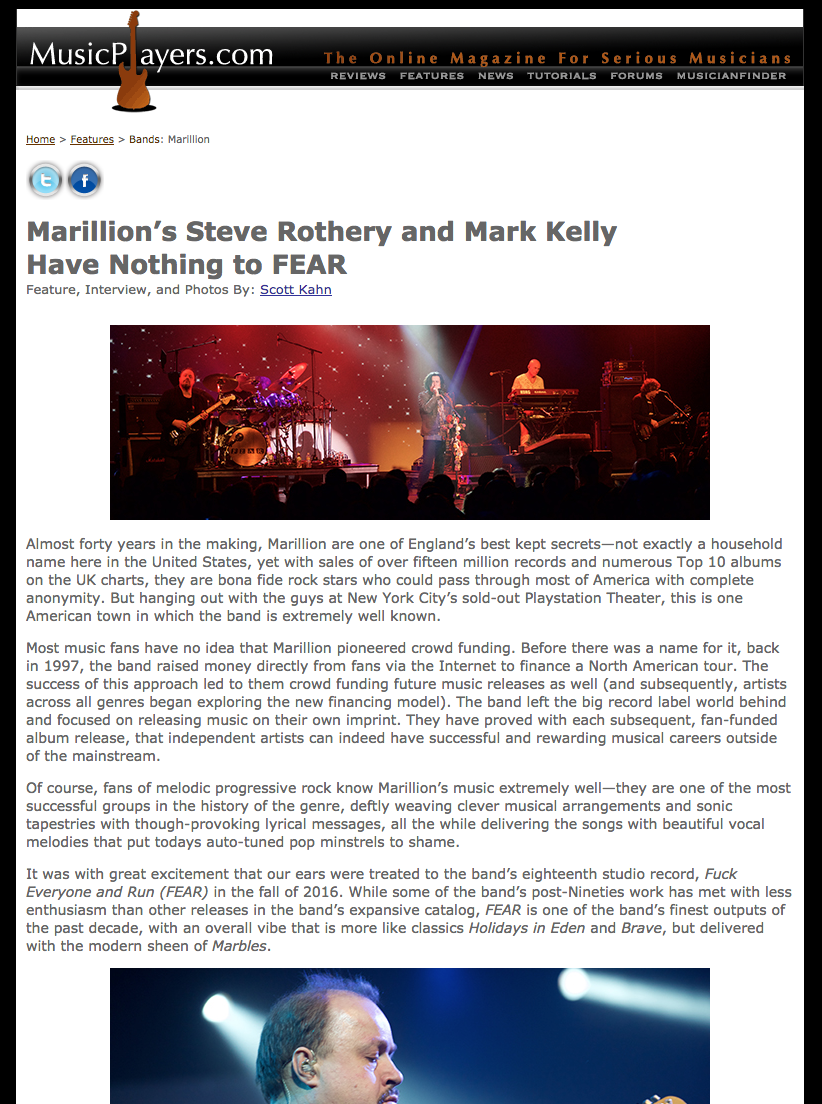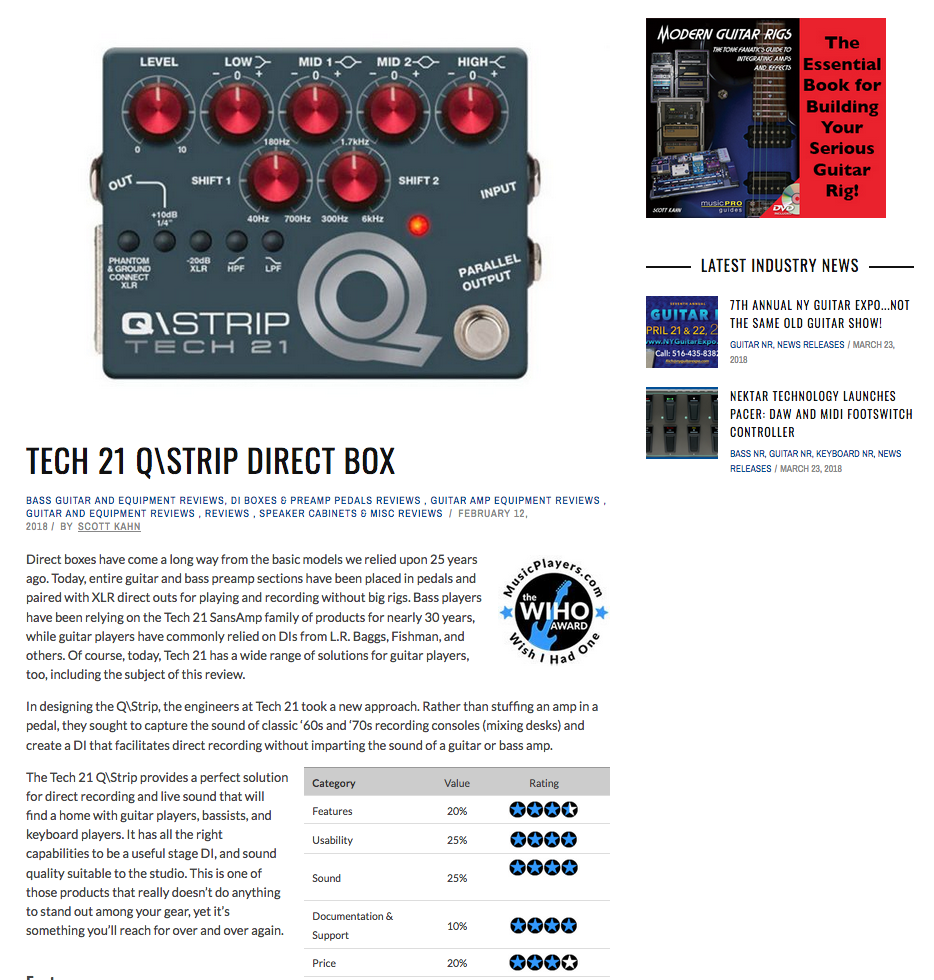 Crafting a Website for a Crafter
Kim360Craft.com
I built the website you are on now, and when I was done I realized I had a perfect way to showcase my craftwork. When you are an artist, building a website can be painful. Finding images, deciding on which ones to use and prepping them for online display can be a challenge when you are the artist.
In the end, I've found this website is just like any good website. It needs to be responsive, easy to navigate and updated regularly. Take a look and enjoy the creative side of Kim360PR.
WordPress site hosted on GoDaddy.
Visit www.kim360craft.com to see more.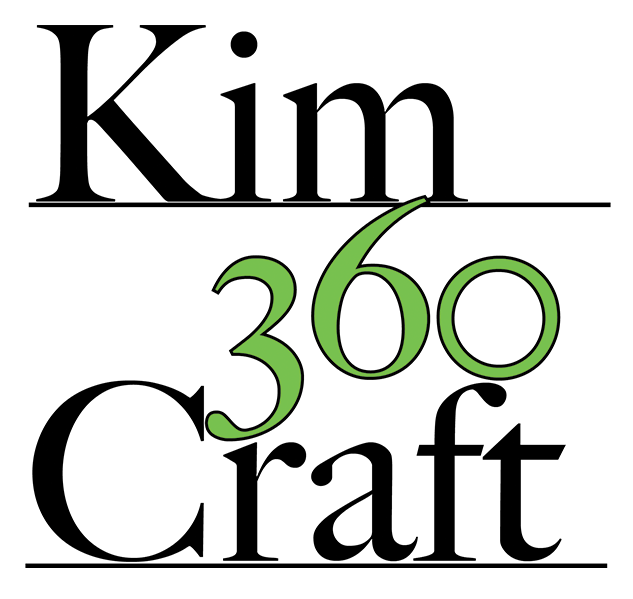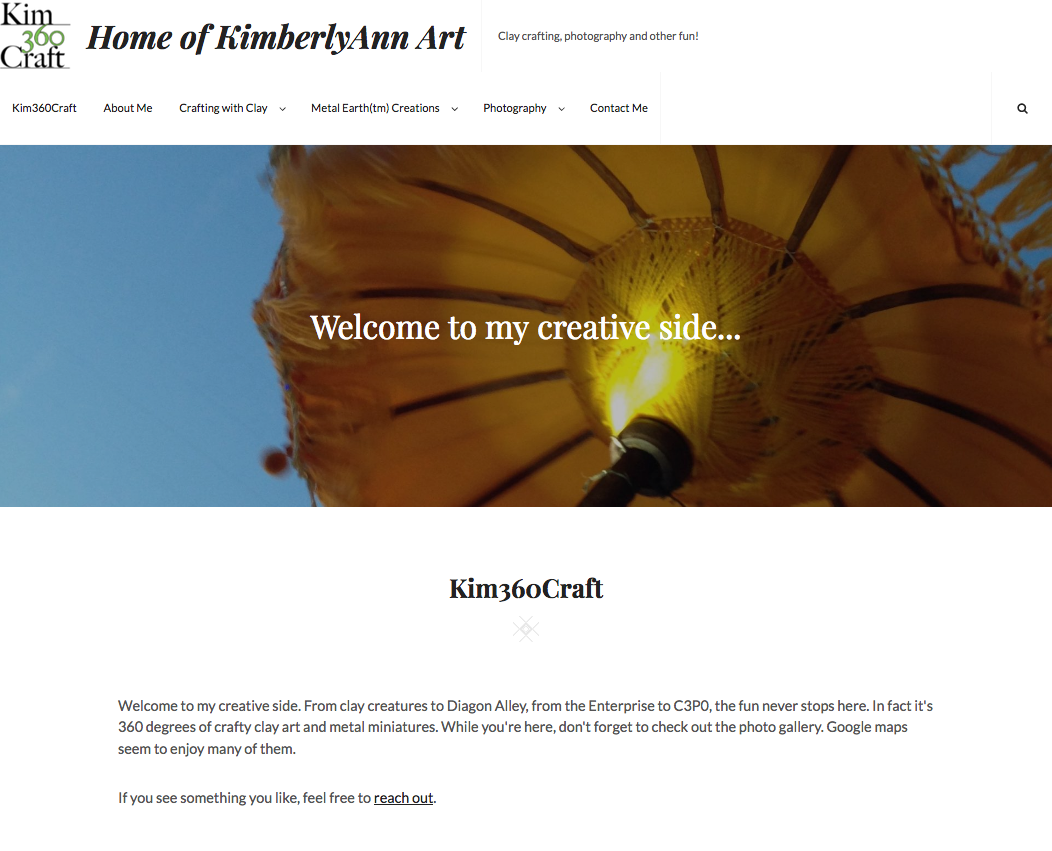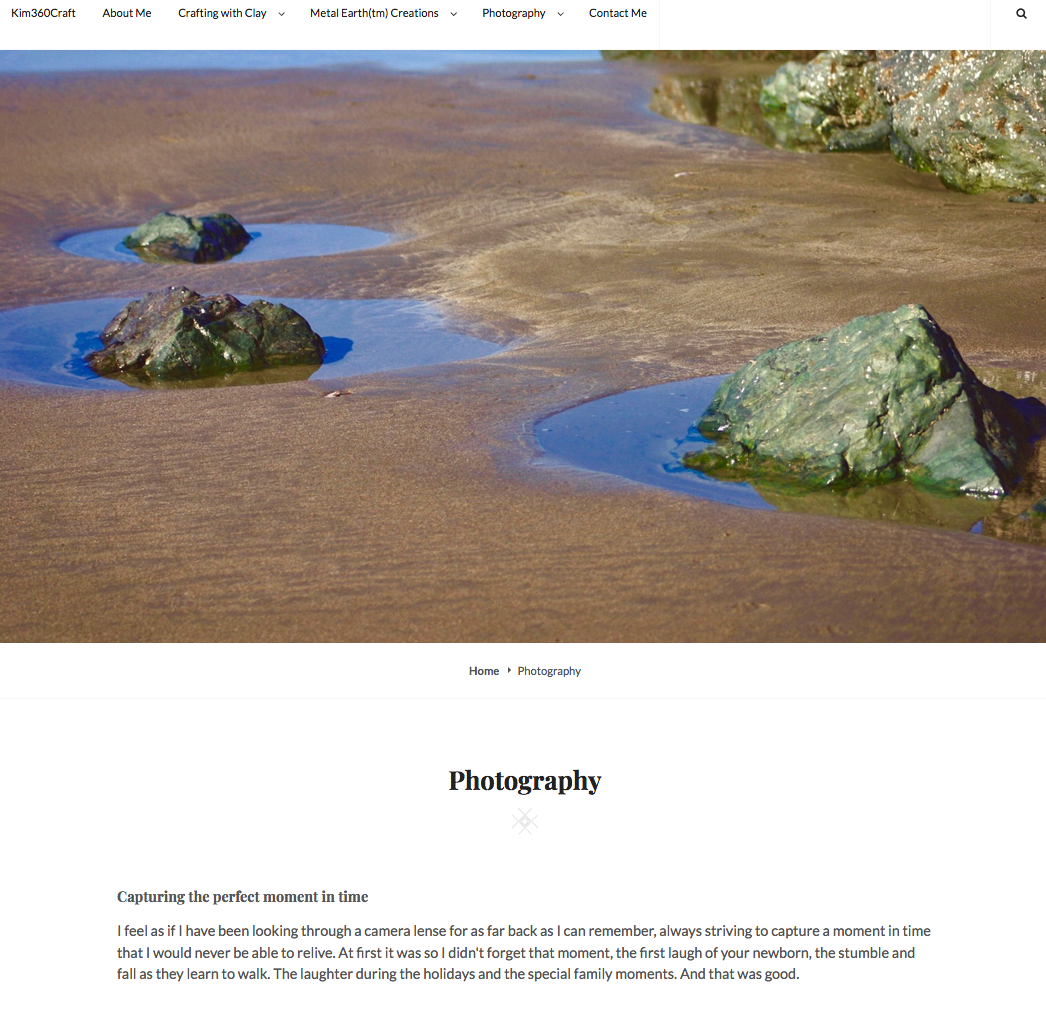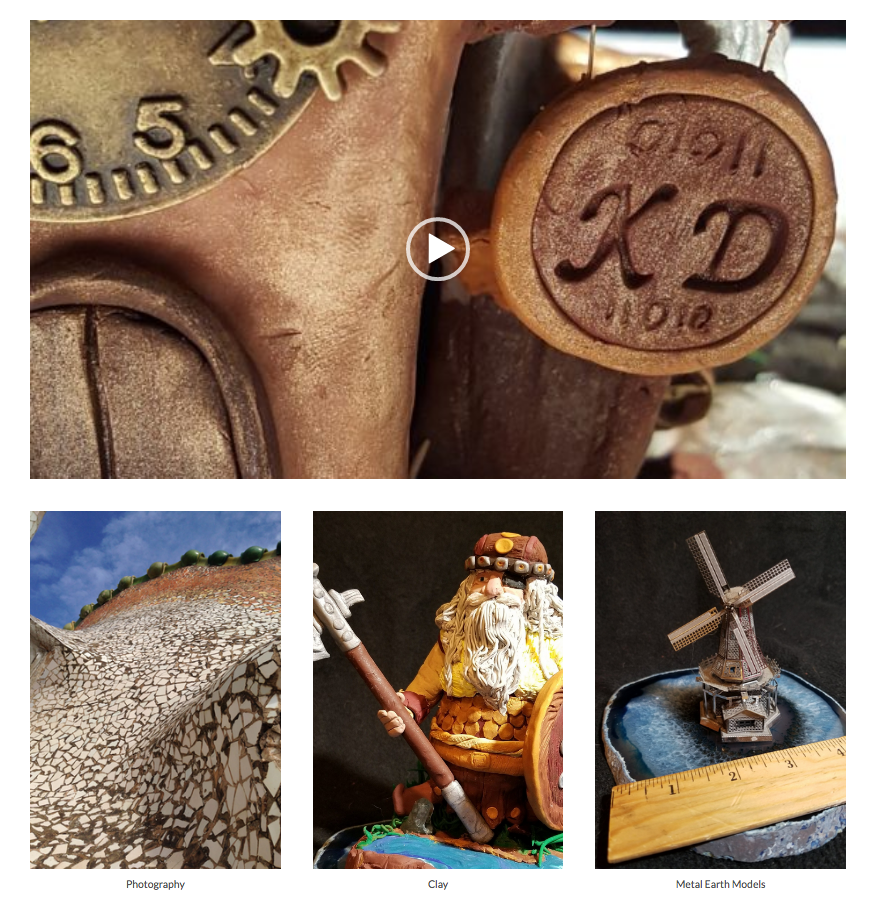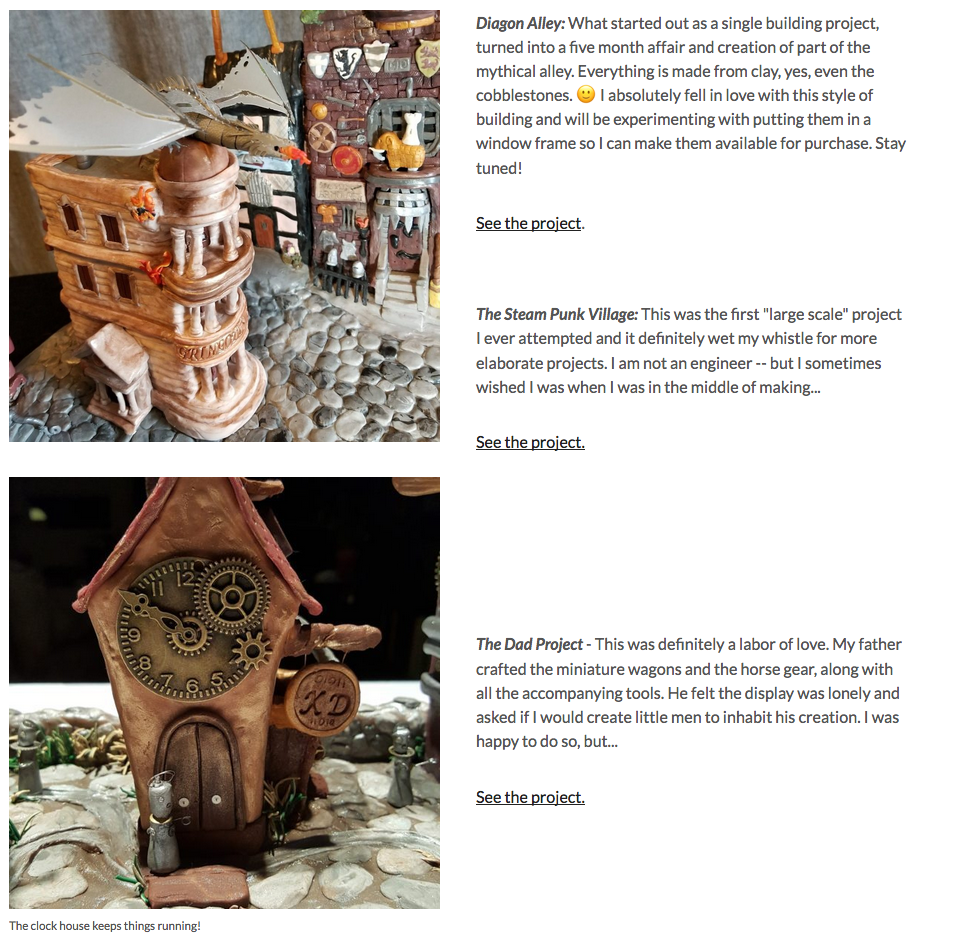 Thought Leadership Development
Blogs, whitepaper and LinkedIn post development
Blog development and thought leadership is a tricky business. You can't share it openly because essentially you are a "ghost writer" for your clients. That being said, reach out using the link below and we will send you links to thought leadership projects including blogs, LinkedIn posts and a whitepaper.
My career in PR began in 2007 when I went to work for a traditional public relations company thats clients mainly consisted of public entities, cities, school districts and government. Below are some of the school districts that I personally worked with while at VMA Communications.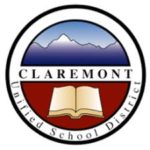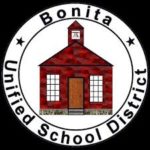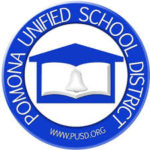 In 2011 I joined Nadel Phelan, Inc., a boutique PR firm in Scotts Valley, CA. The company specializes in helping "bleeding-edge" tech companies and startups gain ground in their particular field.
This position brought together all of my strengths and skills, including leadership, writing, editing, management, client support and team building. As a director, it was my job to oversee the account managers and make sure "the trains left the station on time," as they say.
It also afforded me the opportunity to work with clients from technology sectors as divergent as cybersecurity and relational databases, video compression and off-world cloud solutions and mobility and internet providers. Below are some of only a few companies my teams and I worked with throughout the years.