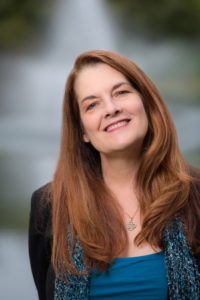 The Kim360PR Portfolio - Below showcases some of the diverse clients I have worked with in the past. 
From content development to media relations to thought leadership programs, I have the experience to provide you with key insights and teach you the skills you need to take your business to the next level.

See my LinkedIn profile for detail on my past work experience.

Thought Leadership Development
Blogs, whitepapers and press releases
Blog development and thought leadership is a tricky business. You can't share it openly because essentially you are a "ghost writer" for your clients. That being said, reach out using the link below and we will send you links to thought leadership projects including blogs, and links to public press releases.
My career in PR began in 2007 when I went to work for a traditional public relations company whose roster consisted primarily of public entities, cities, school districts and government. Scripting public officials, writing school newsletters and crafting proclamations were some of my responsibilities. 
Below are some of the school districts that I personally worked with while at VMA Communications.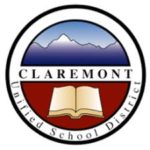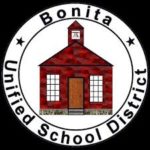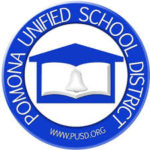 In 2011 I joined Nadel Phelan, Inc., a boutique PR firm in Scotts Valley, CA. The company specializes in helping "bleeding-edge" tech companies and startups gain ground in their particular field.
This position brought together all of my strengths and skills, including leadership, writing, editing, management, client support and team building. As a director, it was my job to oversee the account managers and make sure "the trains left the station on time," as they say.
It also afforded me the opportunity to work with clients from technology sectors as divergent as cybersecurity and relational databases, video compression and off-world cloud solutions and mobility and internet providers. Below are some of only a few companies my teams and I worked with throughout the years.