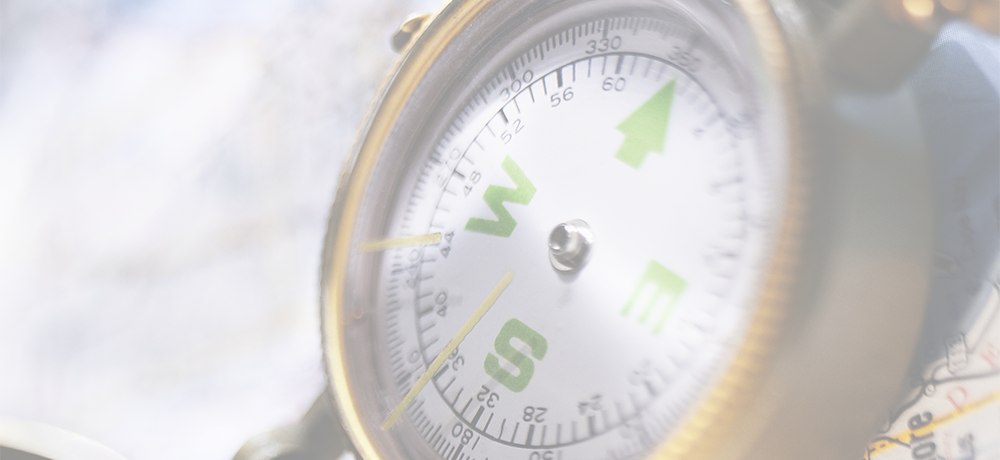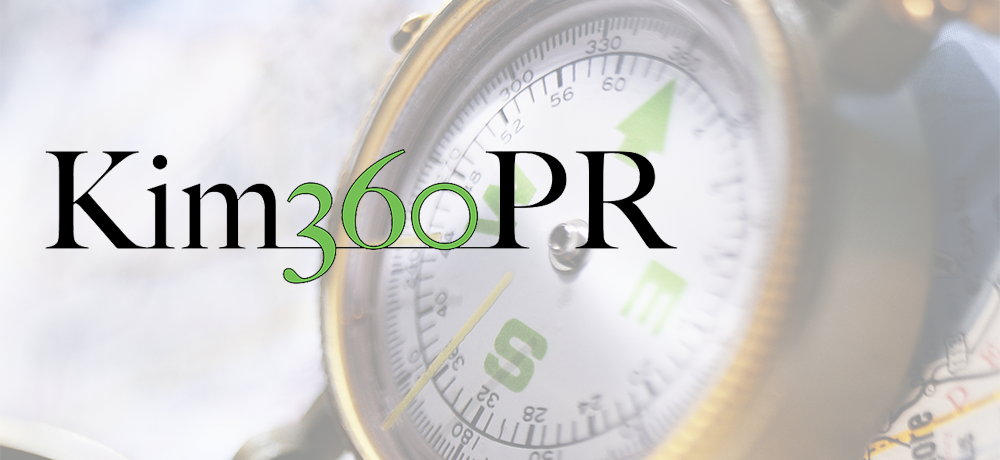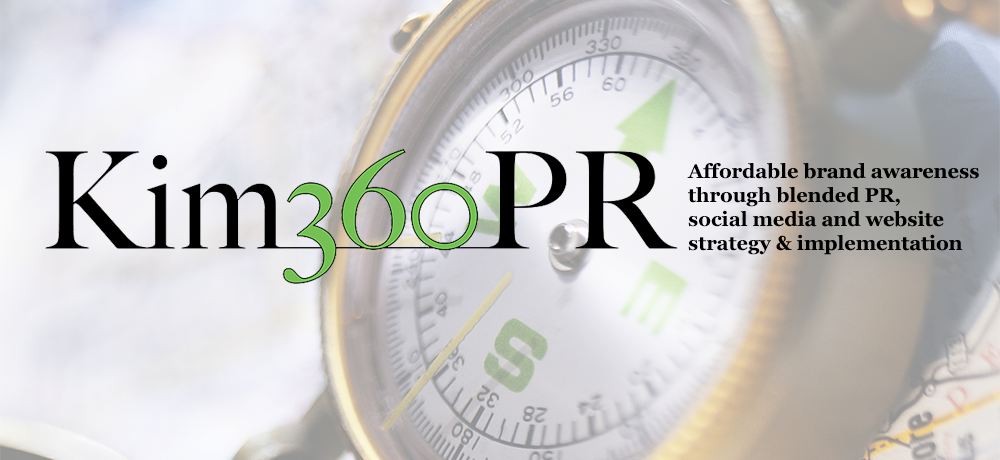 ---
You know your product better than anyone. We know how to help you share that expertise using the tools that large corporations employ.
We will help you understand the value of public relation tools such as consistent content development, social media strategies, targeted thought leadership and one-on-one event support.
Learn More
---
Startups and entrepreneurs are the builders of dreams and the architects of the future. It is a long journey and each is unique.
We absolutely love being a part of that journey and bring to the table the skills that may not necessarily be in your team's wheelhouse.
Learn More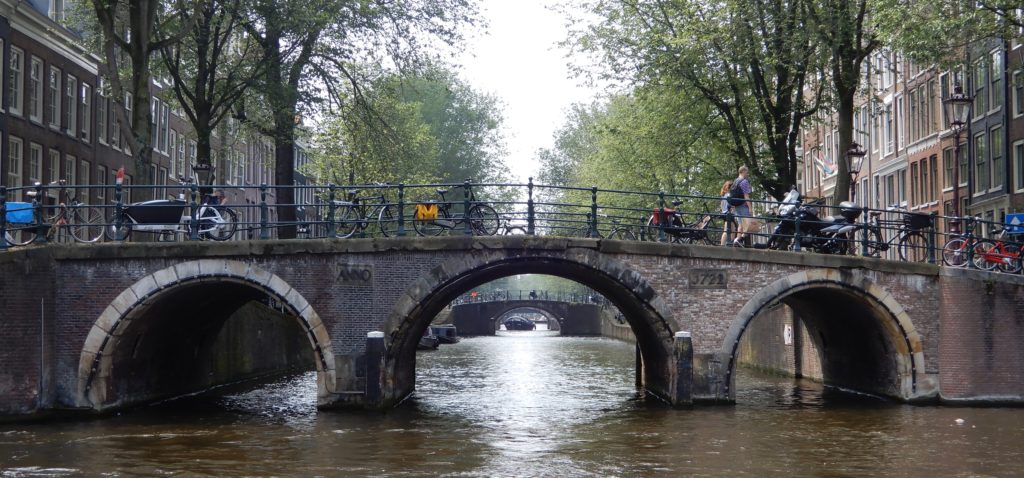 Our Philosophy
To achieve success, it's important to bring together a variety of tools. The least of which are consistent messaging and brand management across all platforms.
We begin every project with a one-on-one approach to discovery. Using personalized assessment tools, we walk through each of the important steps to realizing your business's true potential.
Our #1 priority is to provide you with the proper tools and knowledge to take your business to the next level.
Next Steps...
To get things rolling, contact us for a free 1-hour consultation and assessment. Like a Swiss Army knife, we have many tools to share. Let us know how we can help you today!