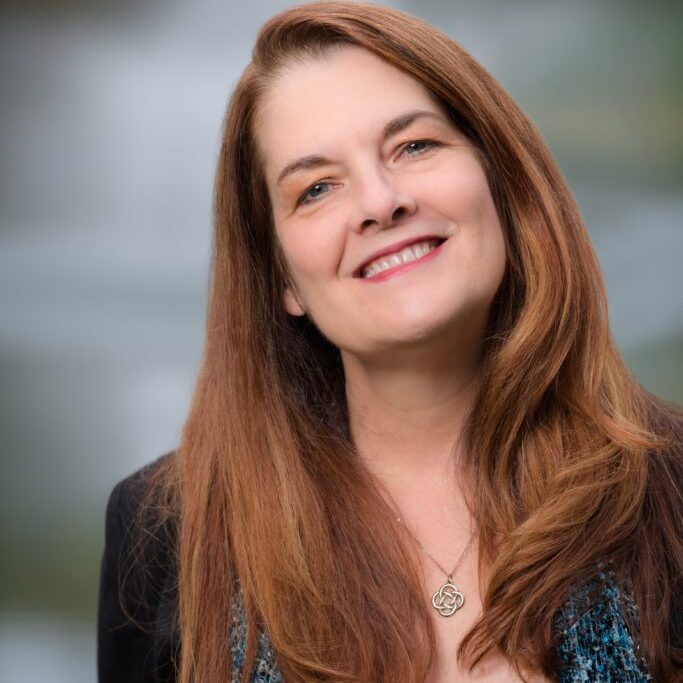 Why Kim360PR?
With more than 25 years of hands-on experience in marketing, public relations, editorial and content development, event photography, advertising, and social media strategies, I have been told I possess skills that rival a "Swiss-Army Knife." Perhaps that's true, but for me, it's been part of the journey. Ever learning... Ever curious...

Working for a boutique PR firm in Los Angeles, I managed and implemented public relations and communications programs for local school districts, politicians, and state agencies.
After moving to the Bay area, I spent six years at a top technology PR firm, where I was focused on developing and implementing B-to-B PR and social media programs. These included cutting-edge technology firms and startups in a variety of exciting markets including mobility, cyber security, relational databases, video compression software, off-world data storage, and even a little AI.
A couple of other fun facts: I am an avid photographer (see the Gallery) and fully and admirably admit to being a technology geek.
Today I deliver affordable services to hospitality technology companies and love every minute of it.
So what are you waiting for? Let me work my magic on your business!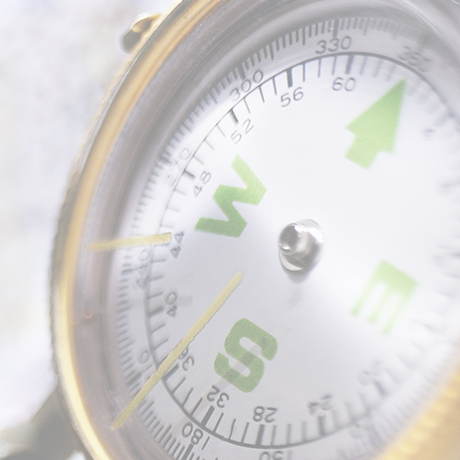 The 360° Approach
To achieve success, it's important to bring together a variety of tools. The least of which is consistent messaging and brand management across all platforms. I call it blended PR.

The trick comes in making sure that your message is properly blended with all your marketing and sales efforts so that it resonates with each audience.
I like to begin every project with a one-on-one approach to discovery. Using a personalized PR assessment tool, I will walk you through each of the important steps to realizing your business's true potential.
Once complete, I will deliver a step-by-step proposal to provide you with affordable strategies for moving forward. I will also provide suggestions to help you get started until you are ready.
My #1 priority is providing you with the proper tools and knowledge to take your business to the next level.