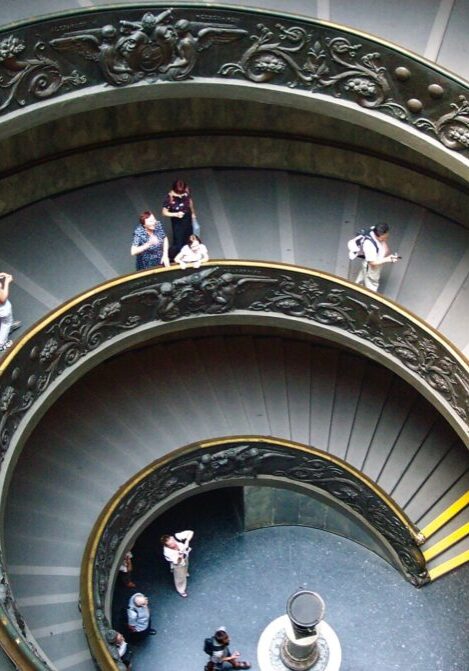 Public Relations - The Foundation of Any Successful Startup
---
Startups are the builders of dreams and the architects of the future. It is a long journey and each is unique.
We absolutely love being a part of that journey and bring to the table the skills that may not necessarily be in your team's wheelhouse. Just as your company's goals and objectives are part of any successful business plan, developing a solid positioning and messaging (P&M) statement is the foundation of how you will convey your offering to investors, the media and your customers, consistently across all mediums. Failure to incorporate this important step often leads to  marketing efforts that are fragmented and inconsistent.

Through an initial consultation we can help you be successful right out of the gate. From a concise P&M statement to press releases and targeted thought leadership articles, from content development and event support to social media strategies, look to Kim360PR to take you to the next step in building your brand -- effectively and affordably.
Here's how...
---
Next Steps...
Before you take the next step in launching your idea, make sure you've got all your bases covered. Call us to schedule a free, 1-hour consultation and assessment!