Local, sustainable, affordable PR, social media and website strategies
---
Kim360PR was created to help small business owners expand their potential and the reach of their brand through affordable PR and sustainable brand awareness.
We understand that you know your product better than anyone. We are committed to empowering you with simple tools that large corporations employ.
We will show you how to implement blended PR tools such as consistent messaging, social media strategies, targeted thought leadership and website development and implementation.
Whether you're a brewer or a farmer, own a retail store, are a local artist or a small enterprise, we are dedicated to helping you stay ahead of your competition, affordably and professionally.
What are you waiting for? Have a look at our menu below and then give us a call…
---
Read More – What is Public Relations?

Discovery
---
Sign up for a free 60-minute consultation to determine your needs and budget. From there we can tailor a program developed exclusively for your business, including:
Mission statement and messaging development – Who are you, what do you do best? What problem(s) do you solve?

Keywords for best SEO interaction – Can your audience find you?

Copy development for advertising and editorial – Consistency is key.

Website and social media strategies – What do your customers see when they are looking for your product or services?
---
PR Secrets
---
What are the PR secrets that corporate giants employ to compete in a busy marketplace? Understanding and implementing any of the following tactics will give you a leg up on your competition:
Content generation – Media alerts, blogs, social media, website


Media relations – Make sure your brand is noticed by publications that matter to you and your customers

Thought leadership – Targeted content that demonstrates your genius and what sets you aside from the rest
---
Social Media
---
Its important today to understand, implement and manage the social media channels that are best for your business. Do you have a consistent look and feel across them all? Let us help you streamline the process:

Consulting and assistance – Best practices in selecting and implementing the proper social media channel(s) for your business.

Social media support – Building and maintaining an ongoing campaign with effective content.

On-site event support– Photography, social media sharing and live postings during local events
---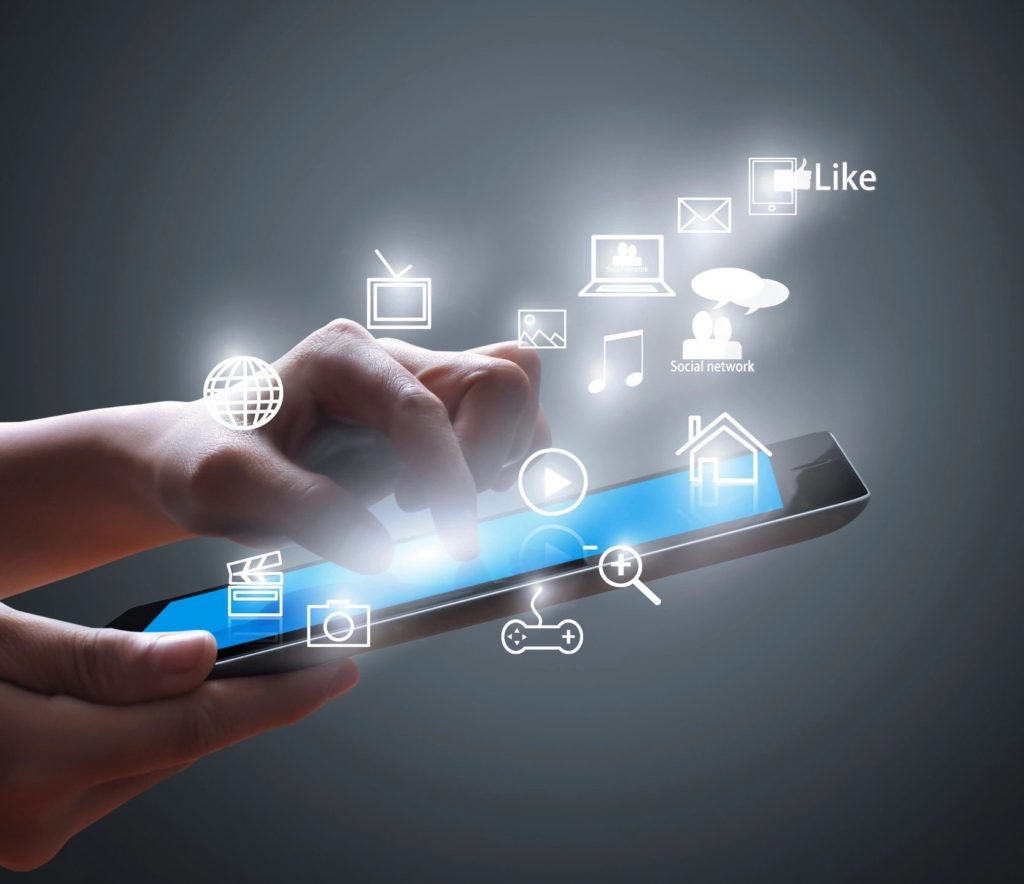 Website design and implementation
You can't have a successful business without a web presence. You need a website that speaks to your audience, sets you aside from the competition and is easy for you to update. Because a static website is a dead website.
Crisp messaging, interesting graphics and a simple way for your customer to get in touch is critical. But of course none of that matters if your website can't be found when your customer does the inevitable web search. Proper SEO, keywords and consistent messaging is critical to establishing your business as a serious one.
Starting a new website, or refreshing an old one, can be a daunting task.  I know. I hear it all the time. Don't worry, we got this. Give us a call and let us help you navigate your web presence.
Next Steps…
To get things rolling, contact us for a free 1-hour consultation and assessment. Like a Swiss Army knife, we have many tools to share. Let us know how we can help you today!
Let's get started!